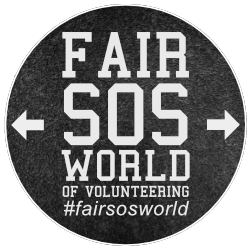 – Volunteering – the best way to change the world.
Just do it!!! 🙏
– I would like to tell a little about the way I grew up with voluntary work, and how in Denmark we make a big difference through voluntary participation.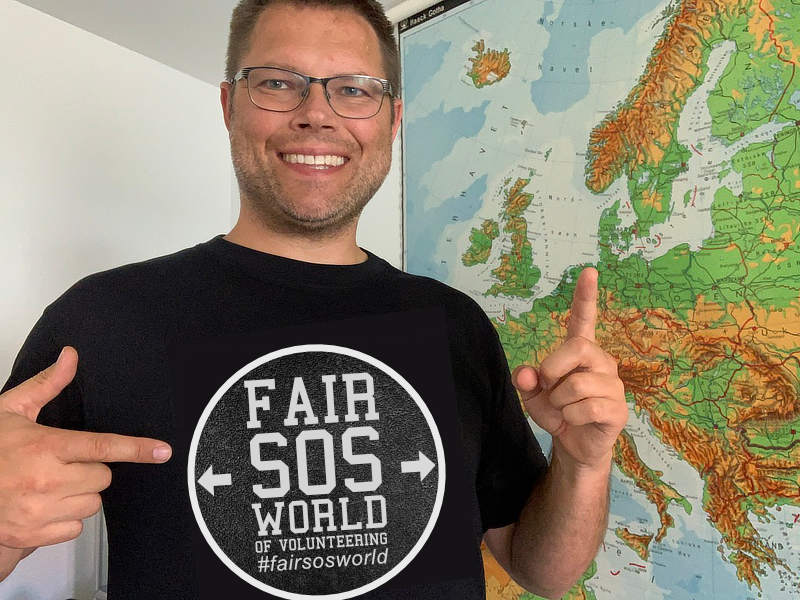 – It is my hope it will change our world and communities into a better place…
– What do you do to make a difference in your local area / neighborhood?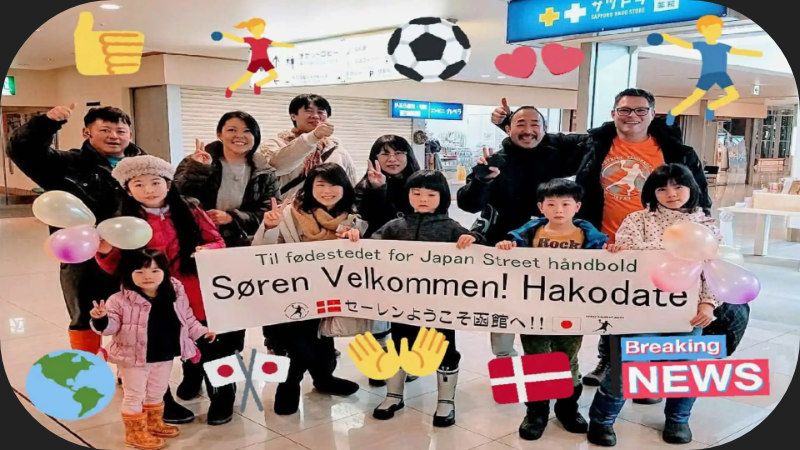 – You can make a difference by sharing your
volunteer instagram picture and by adding the
#fairsosworld
to your picture on IG
You can explore the newest here on
You can click the menu or
see below the kind of difference I make
and have made through volunteering:
– Sport – Charity –
---
It started with my mother who was a volunteer instructor.
My name is Soren Guldberg Kjer, and I was raised and still live in Bramming, Denmark.
---
– Sport in any form has the power
to change the world..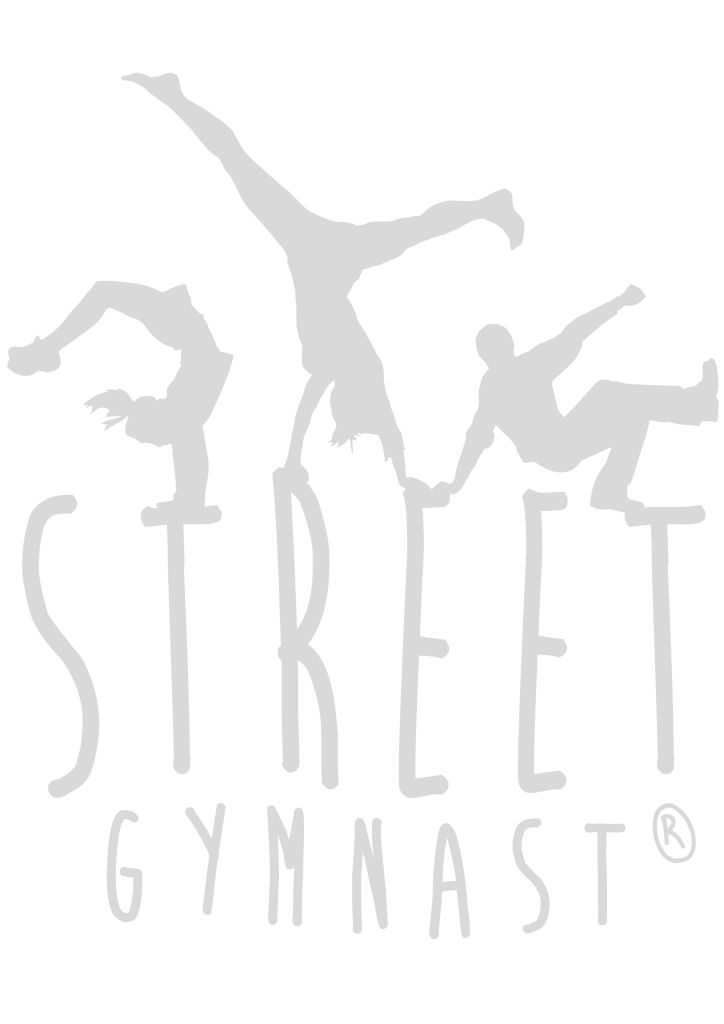 ---
– Change the world through charity…
– Make it greener / healthier.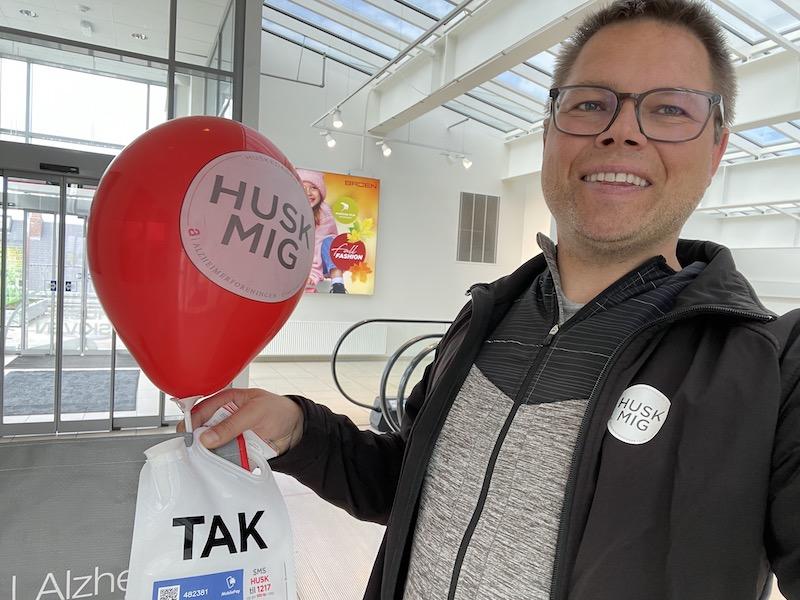 ---
Once Upon A Time video made after my stay in Beijijng 2008
---
Image and logo
Helping create stories about us
Fairsosworld's trademarks may be used of you if you will be kind to contact us before using. Download logo here>> Contact us here>>
---