We change the world and we do it 🌍 through volunteer work and, of course, our sense of humor 🥳
Because #fairsosworld is the best and fastest way to change your local area/community, across national borders, into a better place to be, based on volunteering and fair play.
In this respect, it doesn't matter what colour you are, what your stature is or whether fast or slow.

Just do it! 🙏
Start now! 🤹‍♀️
Use the #fairsosworld 😍
Please start with the children, they deserve it, and build up from there.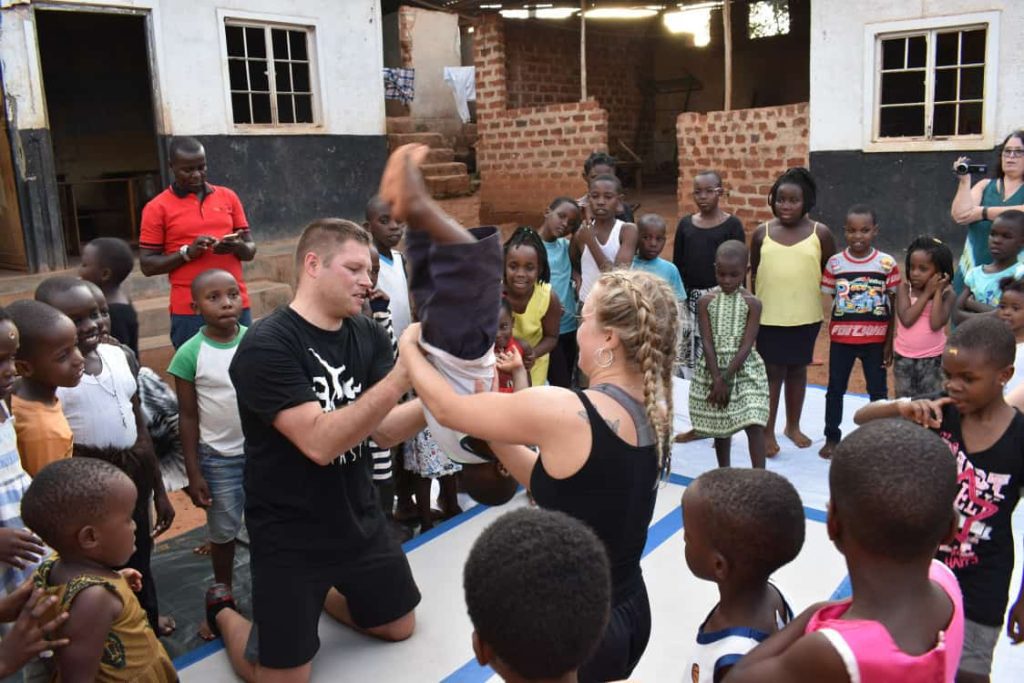 This is where the revolution starts with fair play.

#fairsosworld boosts health, green transition, sports for everyone with fun, play and music.

#fairsosworld prevents climate change, war, violence, drunkenness, drug abuse, etc.

As fast as we run, jump, kick, grab, jump, throw, shoot, whisper, shout, attack, defend, dance, laugh and perform the impossible through sports.
We are a non-political and non-religious.

Become part of the team 🤗 Share your volunteer work #fairsosworld 🖥

We said all for #fairsosworld of volunteering.

We dare to be different 🦥 Do you 🦜

Kind Regards

Soren Guldberg Kjer

See more My C.V.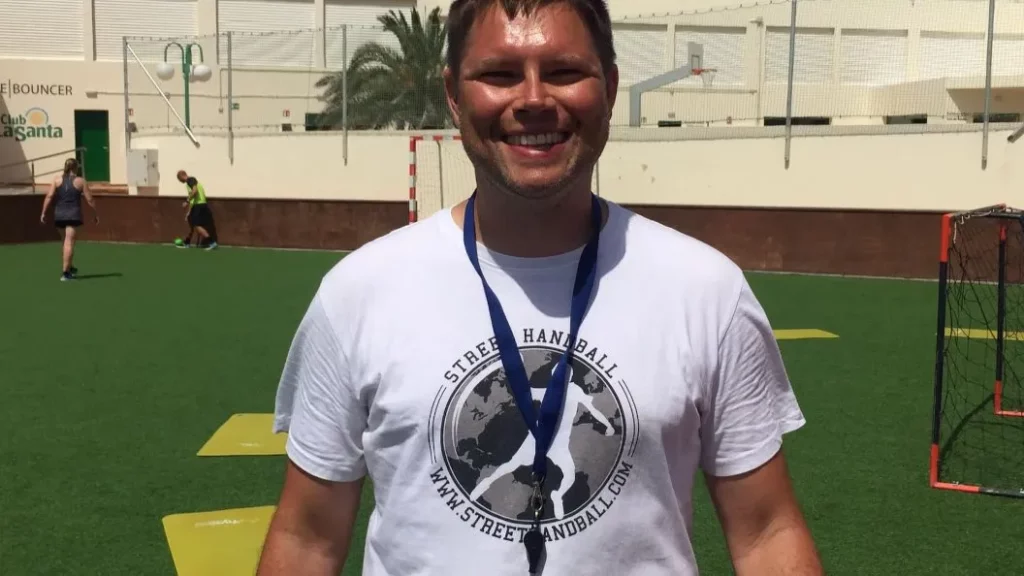 My Projects
#fairsosworld
#fairsosworldcom #fairsosworldofvolunteering
#fairsosworldofsport #fairsosworldofcharity #fairsosworldofgreenideas