Here you see how I make a difference to:
– Change the world through sport.
– Sport in any form has the power
to change the world..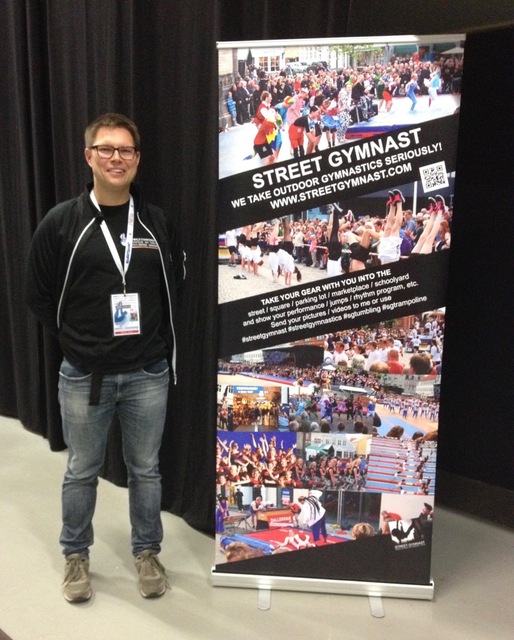 #fairsosworld
#fairsosworldofsport
#fairsosworldofvolunteering
---
Street Gymnastics
IT'S ALL ABOUT TEAM GYMNASTICS
play and have fun, make cool moves,
jumping high… land softly and safely
and have fun together as a team
Visit our website: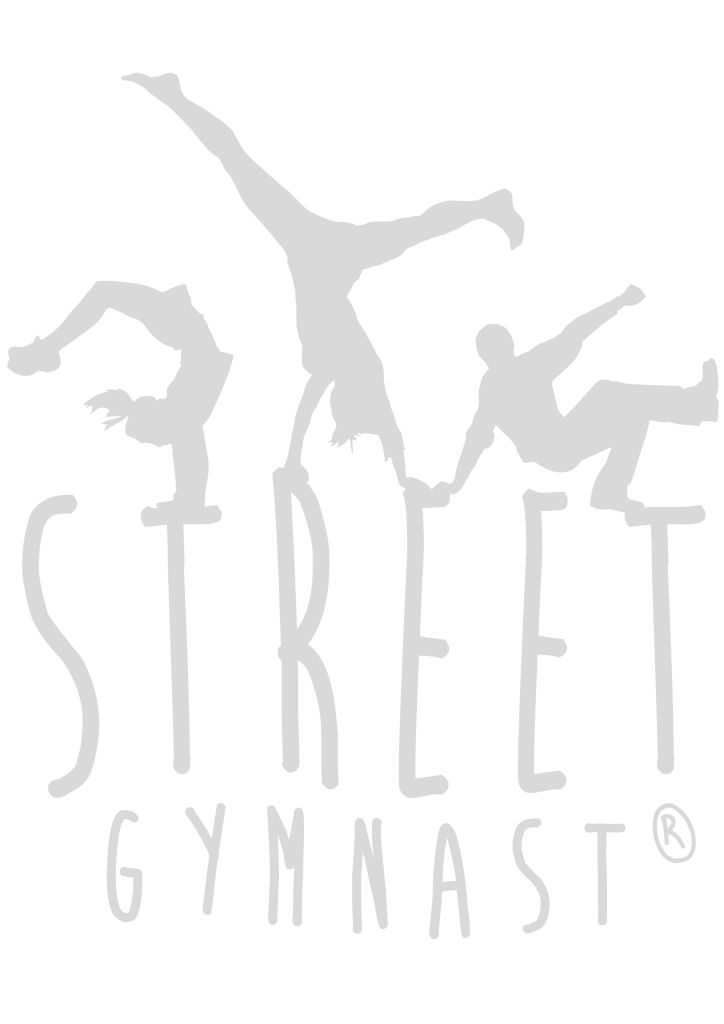 ---
Street Handball
It's a game everybody can play (children/youth/seniors) and should play under fair-play rules.
Play street handball and have fun (girls and boys) maybe with a DJ.
Visit our website:
---
Open Street Sport Day 6740 Bramming
Street Football, Skateboarding, Street Handball, Street Gymnastics we made an awesome day for Bramming through volunteering.
Visit our fb page:
facebook.com/gadeidraettensdagbramming
and
–
Your #fairsosworldofsport here?
Please contact here>>
Music from Street Gymnastics video:
————————————————————
Music : Roa – One Thing
Watch : youtu.be/b6k0diD1wbQ
Stream / Download : hypeddit.com/link/c6jsel
License : roamusic.wixsite.com/roamusic
————————————————————
and
————————————————————
Song: Vendredi – I'm Free (00.26)
Music provided by Vlog No Copyright Music.
Creative Commons – Attribution 3.0 Unported
Video Link: https://youtu.be/FoNUt_ItfBQ —————————————————————
Music Video Credits Street Handball:
––––––––––––––––––––––––––
From Audiojungle
https://audiojungle.net/
––––––––––––––––––––––––––
Music credit Street Sport Day video:
––––––––––––––––––––––––––
Track: Secret Crush — Vendredi [Audio Library Release]
Music provided by Audio Library Plus
Watch: https://youtu.be/f8uRP6Br_lQ
Free Download / Stream: https://alplus.io/secret-crush
–––––––––––––––––––––––––––