Ukraine deserve better…
Help Ukraine donate here>>
---
Turkey, Syria is hit by a earhtquake – They need help.
Help Turkey, Tunesia people.
You can donate here>>
---
2022 was the year I started to do volunteering through charity organisations.
My father was ill with Parkinson and Dementia and you can donate in the links below.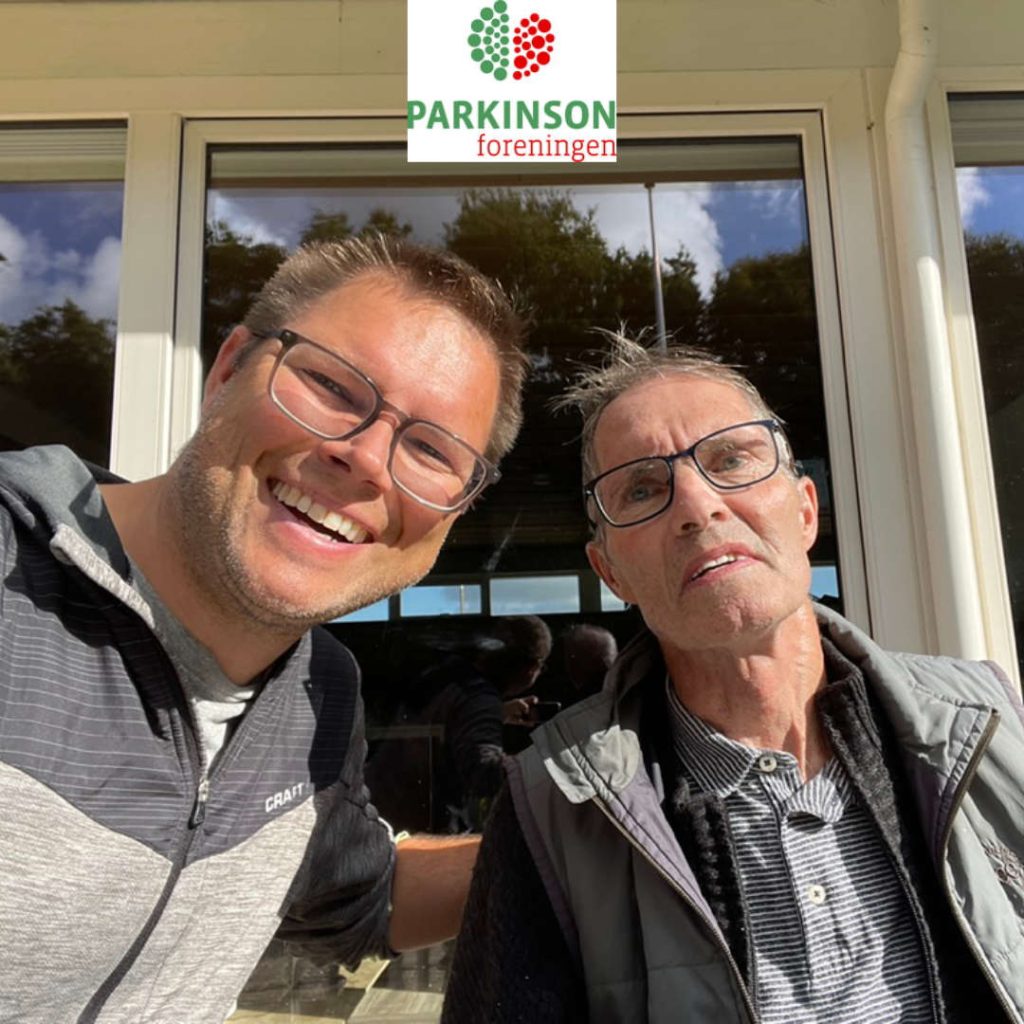 I'd rather make a difference for charity than be chosen to go to war.
How do you make a difference to your local area?
---
Parkinson foreningen
(Danish Parkinson Association)
You can donate here:
---
Alzheimerforeningen
(Danish Alzheimer's Association)
I was a bit anxious at first, but very soon, I got the hang of it, and it actually went really well knocking on doors or standing in the entrance to a shopping centre. You can do it too 😉
You can still help and donate bye clicking the links below here:
| | |
| --- | --- |
| My donations so far: (26.10.2022 – Danish Alzheimer's Association) | Danish Kroner. |
| – Facebook | 2500,- |
| – Betternow | 1400,- |
| – All at all | 3900,- |
---
For a friend who have sclerosis
Scleroseforeningen
(Danish Sclerosis Association)
You can still help and donate by clicking the links below.
Donate Scleroseforeningen her>>
My achievements you can see here>>
Dear Soren
I want to say a big thank you for collecting with your own online fundraiser at the Sclerosis fundraiser. You collected DKK 2073.50. And it makes a difference, because every penny counts when it comes to our joint fight against multiple sclerosis.
We again had a fantastic collection this year, where we raised an impressive amount of DKK 5,600,000! What you may not know is that a full DKK 1,152,000 of this has been raised via online fundraisers like yours.
That is why I am so grateful that you chose to reach out to your family, friends and acquaintances to ask them to make a contribution to research into multiple sclerosis and to better conditions for the far too many Danes living with multiple sclerosis.
You have made an important contribution to the fact that the Sclerosis fundraiser has collected an impressive amount again this year. Thank you!
The very best regards
Klaus Høm
Manager
---
Greentel my mobile company
I USE GREEN TELEPHONY
Choose a green mobile subscription – that makes a difference
At Greentel, we work for a green everyday life – and why not start with a green mobile subscription?
You get much more than just telephony with Greentel! You also get a piece of the rainforest and some marine plastic in the bargain. Through all our subscriptions, you are helping to support our green projects, but you can also choose to support a specific project – either our rainforest project or the collection of marine plastic.
Your #fairsosworldofcharity here?
Please contact here>>